An idea that came up in 2012, cause hundreds of people to be happy and smile healthy for every month.
This idea that came up with by our founders who having 25 years tourism and travel agency experience, growing every day and expanding its effective field. Right now HCT have two A-Class dental clinic in Istanbul and Antalya.
Welcome to HCT Dental Clinic
HCT Dental Clinic, based in Antalya with a branch in Istanbul, is a leading dental health centre. Serving in health tourism since 2012, our clinic offers high-standard, quality treatment to individuals seeking dental care, primarily from the United Kingdom, as well as the United States, Australia, France, and Germany.
Our team at HCT Dental Clinic comprises a prosthodontics professor, two implantologists, an implant specialist, and a smile design expert, all dedicated to providing VIP services to our clients. Both our Antalya and Istanbul clinics are designed to offer a completely VIP experience, ensuring the highest level of comfort and care.

At our HCT Dental Clinics, we offer a broad spectrum of treatments including Full Mouth Dental Implants, Smile Makeovers, Veneers, Composite Veneers, Laser Teeth Whitening, and Gum Treatments. Our expert practitioners ensure top-quality service in each of these specialized areas.

Our foremost priority at HCT Dental Clinic is to ensure that all our patients receive the best treatment and return home safely and healthily. We provide solutions for our clients throughout their stay and transfer processes, offering package deals for a stress-free dental treatment experience.
With over 25 years of experience, Prof. Dr. Müjde Sevimay is one of Turkey's leading specialists in prosthodontics and aesthetic dentistry. Recognized as the most cited Turkish dental professor in her field on Google Scholar, Dr. Sevimay provides personalized care to her patients with an approach focused on individual needs.
HCT Dental Clinıc Maın Doctor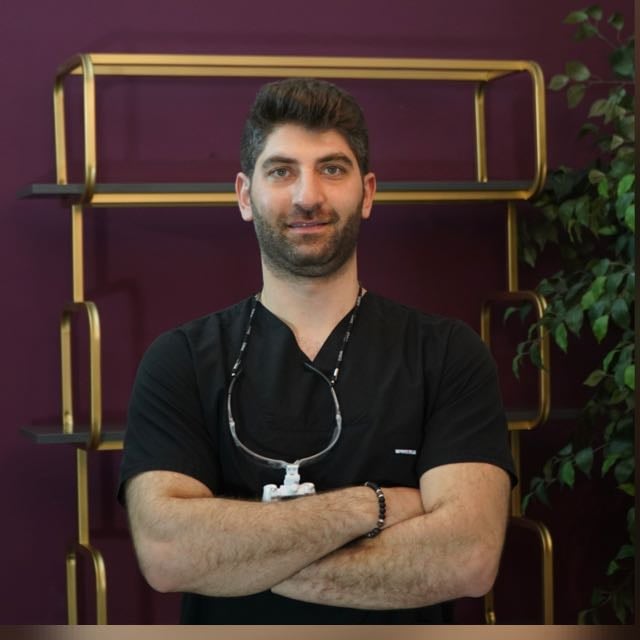 With 11 years of professional experience, Dr. Wahid Kathuda is a renowned specialist in implantology, aesthetic dentistry, and composite veneers. With dozens of certifications in implant treatment and aesthetic dentistry, Dr. Kathuda tailors treatment plans to each patient's unique needs. He enjoys sports, bodybuilding, and boxing in his free time.
HCT Dental Aesthetıc smıle doctor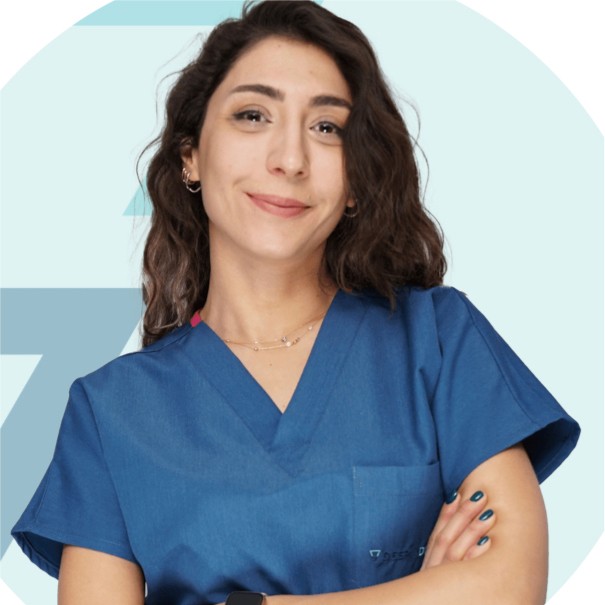 Maxillofacial Surgeon Aslı Ataseven
Dr. Aslı Ataseven, with a decade of experience, is a proficient Oral and Maxillofacial Surgeon specializing in Sinus Lift procedures and Implantology. Renowned for providing definitive, long-term solutions, Dr. Ataseven tailors each treatment plan to offer the most effective results in her field of expertise.
HCT Dental Clinıc Implant Surgeon
Full Mouth Dental Implant
Full Mouth Restoration
Aestetic Smile Design
Dental Veneers
Composite Bonding
Composite Veneers
Laser Teeth Whitening
Sinus Lift
Gum Countring
Bone Greft
Which Brands We are Trust
Antalya Address
Ali Çetinkaya Caddesi No:136 Premier Plaza A, D:Blok No:19, 07070 Muratpaşa/Antalya
Istanbul Address
Ali Çetinkaya Caddesi No:136 Premier Plaza A, D:Blok No:19, 07070 Muratpaşa/Antalya
Mail Address : info (at) hctdentalclinic.com
Whatsapp : +90 544 344 12 09