You need a dental implant treatment, and you do not know which brands you should choose for your treatment, right? You are at the right place. However one of the best ways to choose the best dental implant for your treatment is to consult your dentist, it will be better to glean information before your treatment. As Health Centers Turkey, we have used the best dental implant brands for patients. Implant brands used in clinics can vary from the cooperation between the brand and the clinics.

We have added the world-wide best implant brands to inform you. If you have any further information, please remember you can get a free consultation from our experienced dentist team!
BEST DENTAL IMPLANT BRANDS TO CHOOSE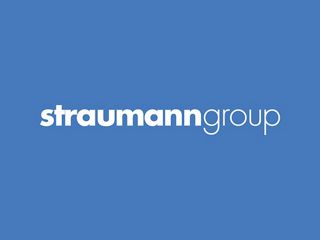 Straumann established in 1954, is a well-known Swiss implantology company. A wide range of dentists and dental clinics prefer Straumann implants due to their innovative, durable, and safe features. Although Straumann implant is a high-quality brand, its implant system, and other products are relatively expensive.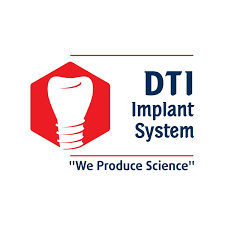 Compared with the European and America-based companies, the DTI implant brand offers design, functionality, and durability in much more affordable prices. DTI Implant System is one of the leading dental implant brands in Turkey and its headquarters is in Istanbul. A lot of dental professionals prefer DTI implant systems in their clinics.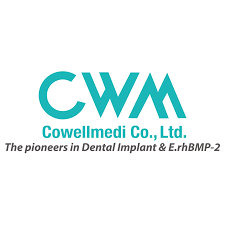 Cowellmedi is a South Korean implant brand that was founded in 1994. Cowellmedi manufacturers offering 18 bone level and tissue level implants with tapered, straight, and tapered apex shapes, is distributed over 55 countries.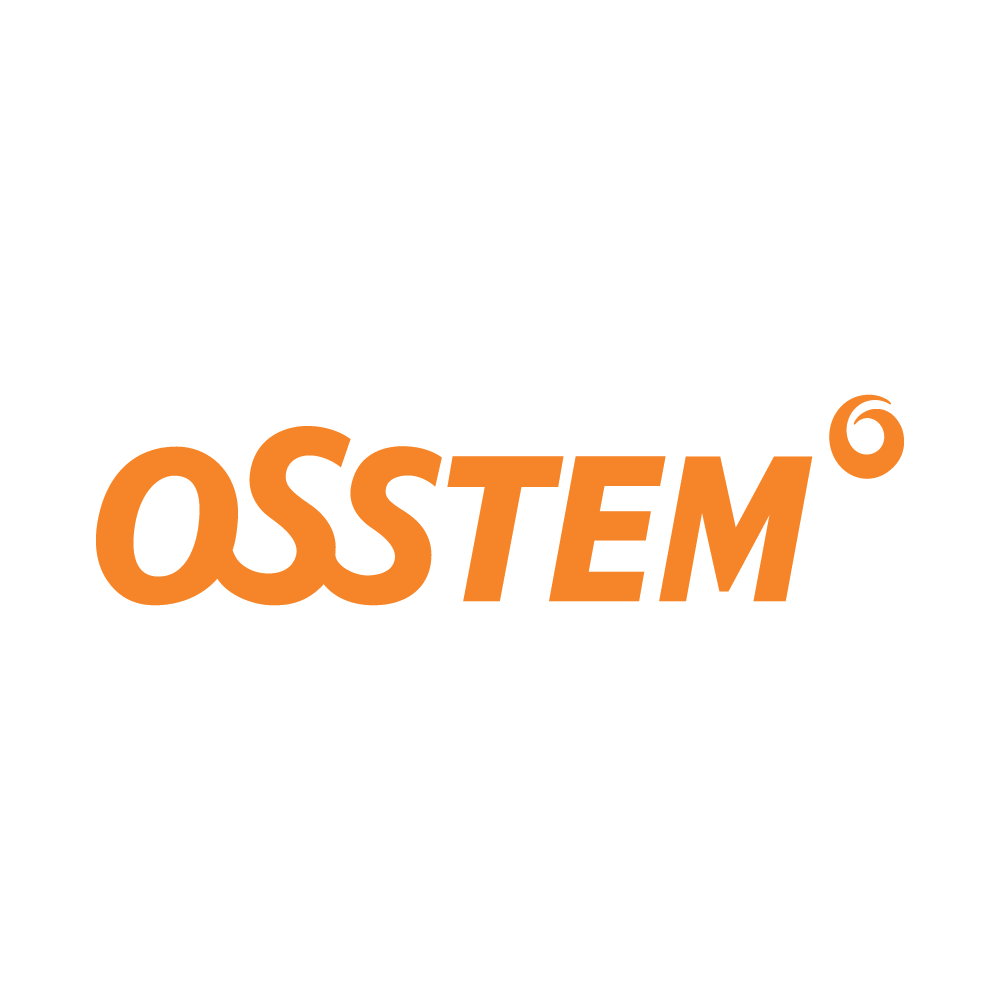 Osstem implant brand is a Korean brand that was established in 1997. Thanks to their successful work, they managed to be one of the most preferred implant brands worldwide. Osteem implant brands offer superior surface properties. A lot of dentists in Turkey prefer Osteem brands in their clinics.
Megagen implant brand established in 2002 is a Korean brand. Megagen implant company offers different products such as AnyRidge, Rescue, Mini, Anyone, and EZPlus. AnyRidge is the most famous product of Megagen Company. Megagen that is well-known worldwide, has proven its quality and is one of the leading implant brand used in clinics.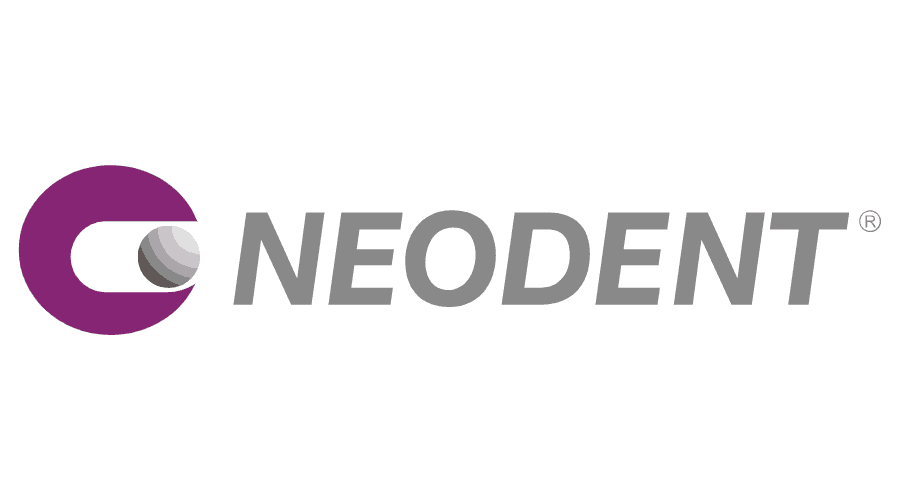 Neodent implant that belongs to Straumann Group, founded in 1993 in Brasil. Neodent implant that offers a range of 30 bone level and tissue level implants with tapered, straight, and tapered apex shapes, distributed over 62 countries. For years, they have proven their quality and are preferred by a lot of dental clinics.
Medentika implant is one of the most used implant brands in dentistry. Medentika which belongs to Straumann Group, has been produced with high-quality German technology. This technology has high safety. Medentika implants are advised people both due to their safety and durability, and affordable cost.